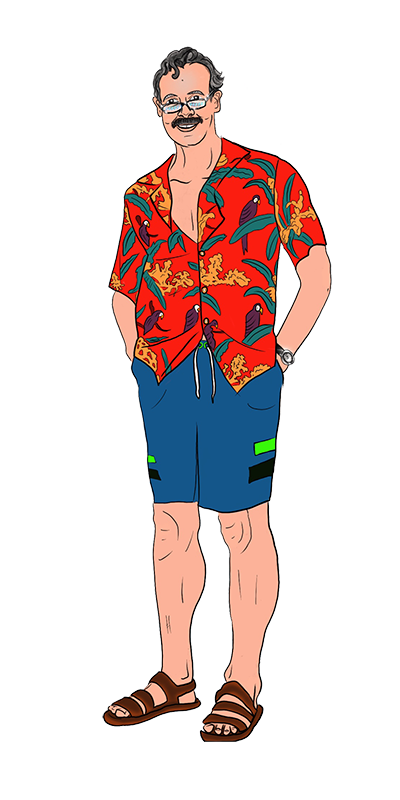 Have you been thinking about purchasing a hot tub or spa for your backyard? At Steiners, you can enjoy peace of mind know you are dealing with the most experienced hot tub dealer in southeast Alberta. We have been selling and servicing hot tubs since 1992 and you can count on us for stellar service and support. Visit our showroom to discover our exclusive Bullfrog spas and ask about our free site check!
The One and Only "Bullfrog"
After decades of experience in this industry, we have concluded that Bullfrog is the only brand of hot tub we want to carry. Why? Because Bullfrogs are the most innovative hot tub on the market and have revolutionized the way hot tubs work. The biggest difference is their patented Jetpak technology which eliminates over 90% of the plumbing used in conventional hot tubs, giving you a spa that is more energy-efficient, more powerful, more therapeutic, virtually leak-proof and easily customizable. To learn more, visit the Bullfrog website. or better yet, come in and we'll show you how it works. You can even come in for a wet test with the family if you want!
Why Buy A Hot Tub?
Why invest in a hot tub or spa? The answer is different for everyone. If you have a job that demands a lot from your body, soaking in the spa can massage and soothe sore muscles. If you have a young family, a hot tub is the perfect place to spend screen-free time together any time of year. Or if you like to entertain, a spa adds fun to the party. It's a bit like having a mini resort in your backyard 24-7. Whether you want a hot tub for therapeutic or recreational reasons, we will help you make the choice that's best for you.
Hot Tub Chemicals & Accessories
From high-quality water enhancers to fun accessories, our showroom stocks everything you need to enjoy hot-tubbing. Using high-quality water enhancers such as Spa Life chemicals from Lawrason's (which is what we ourselves use) will help keep your hot tub running smoothly and efficiently and reduce the amount of time you spend maintaining your hot tub to about five minutes a week. Our custom-made perfect-fit covers ensure maximum heat retention. We also carry hot tub filters, cover lifts, steps, booster seats, aromatherapy products and more.
Service with a Smile
At Steiners, we are known for our stellar service and going the extra mile for our customers. With decades of experience, you can count on our knowledge and expertise. Not sure where to start? Our free site check to determine where and how to best install your tub. Ready to make a purchase? Delivery within 100km and set up are completely free of charge. Questions or concerns? Simply call or visit us in-store. Our experienced team is always ready to help!
Hot Tub FAQs
What kind of surface does a hot tub need to be placed on?
A flat and level concrete pad is ideal. Reinforced wooden decks are a common choice. Other options would be stone pavers or treated 4″ x 4″ and gravel.
What kind of maintenance is needed with a hot tub?
The weekly water care takes about 5 minutes a week. Caring for the filters takes about 15 minutes a month. Changing the water happens 2-3 times per year.
What are the electrical requirements?
Hot tubs are available in both 120 and 220 volts. Most common are the 220-volt spas. Family-sized spas usually run on a 50-amp, 220-volt ground fault breaker.
How much does it cost for chemicals and electricity to run a hot tub?
Although there are many factors that go into the cost, general cost would be $30 – $40 a month on average.
What chemicals are used in a personal hot tub?
Health Canada dictates that bromine or chlorine be used as the sanitizer for hot tubs. Chemicals to adjust the PH (acidity) of the water are also used. Stain and scale control is also used.
Would you recommend a salt water system?
No, we don't recommend salt-water systems. While salt water is used successfully in commercial settings, it can cause problems with personal hot tubs. With salt water systems, instead of adding bromine to the water, you are adding salt and thereby making bromine. The problem is until such time as the salt you have added to the tub turns into bromine, it is very corrosive and can harm all of the equipment running your hot tub.